For your comfort, we provide these to our patients for use during their visit:
Comfortable Neck Pillow
Cozy Blanket
Soothing Lip Balm
Sunglasses
Ear Plugs
Eye Mask
Noise Cancelling headphones
Bottled Water
Coffee
Tea
Snacks
*All items complimentary
*TVs in every room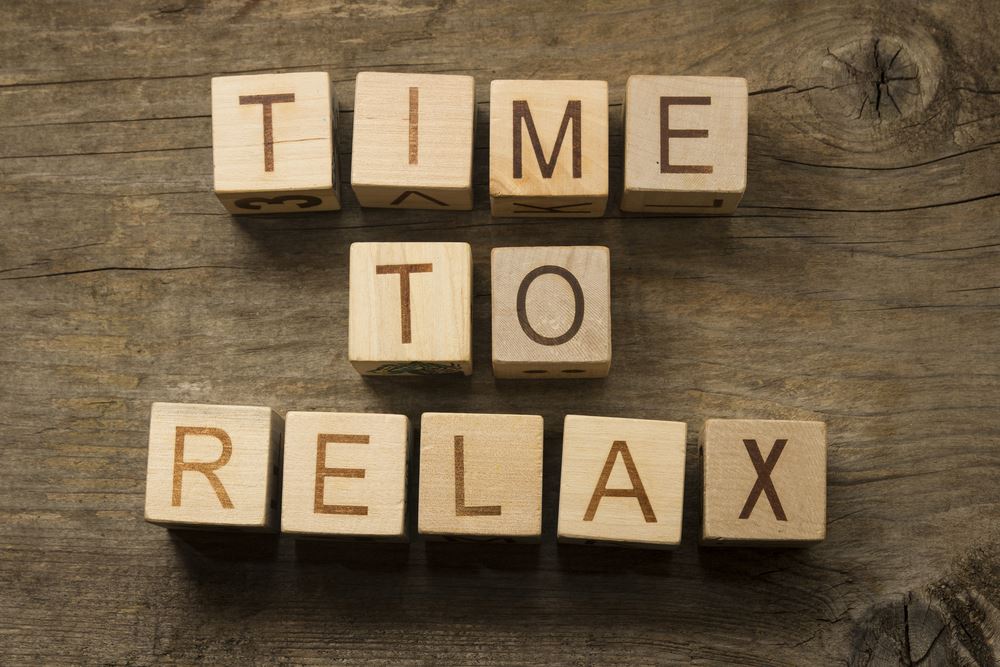 Seth I. Horn, DMD Dentist

Jennifer Office Manager

Polly Insurance Coordinator

Kathy Dental Hygienist

Hyun Woo, D.M.D., M.S., M.S. Periodontist

Julia Dental Hygienist

Loni Musi, DDS Dentist

Ahmed Hussein, DDS Dentist
Seth I. Horn, DMD Dentist

My patients tell me they can see how much we enjoy helping them. From our caring attitude and teamwork to our dedication to advanced dentistry, we are committed to providing you with an uncompromising ...

Jennifer Office Manager

Hi! My name is Jennifer. I am the Office Manager at Aesthetic Family Dentistry. I have been in dentistry for over 20 years and I absolutely love it! When I'm not working I enjoy spending time with my ...

Polly Insurance Coordinator

Hi Everyone! My name is Polly, and I am the senior member of our staff. Having started with Dr. Wm. Horn in 1976 as his assistant. I held this position for thirty years. Upon his retirement I ...

Kathy Dental Hygienist

I graduated from the Dental Hygiene Program at SUNY Orange in 2010 where I became a part of Aesthetic Family Dentistry after graduation. I love the relationship that I have with my patients. I strive ...

Hyun Woo, D.M.D., M.S., M.S. Periodontist

My name is Dr. Hyun Woo. I am a board eligible periodontist, and my goal is to provide you with optimal gum health and beautiful smiles in the manner of comfortable experiences and personalized ...

Julia Dental Hygienist

Hi, I'm Julia! I've been a hygienist since 2021. I spend my personal time working on my garden, perfecting recipes, and doing karaoke with friends and family. As a hygienist, I look forward to making ...

Loni Musi, DDS Dentist

Dr. Loni Musi is thrilled to be joining the team at Aesthetic Family Dentistry. She obtained her Doctorate of Dental Surgery at SUNY Buffalo School of Dental Medicine in 2008, after obtaining her ...

Ahmed Hussein, DDS Dentist

We are excited to announce that Dr. Hussein will be joining our team in September 2023! Dr. Ahmed Hussein grew up on the East Coast in Long Island, NY. During his undergraduate studies, he majored in ...
Why We're Patient's First Choice

Our Values & Conveniences
Most Insurances Accepted

We work closely with many insurance companies to ensure your dental health. Give us a call today to find out how we can work with your insurance company.

Creating Beautiful, Healthy Smiles

Gentle, thorough examinations done by our award-winning team. Whatever your dental needs are - general or cosmetic - we make sure you get the best care possible.

Latest Technology

We are constantly updating our dental practices and equipment. Stop by and check out our latest upgrades, from our newly renovated office to our state-of-the-art sterilization center.

Convenient Appointments

Early morning, lunchtime, or late afternoon - whatever suits your schedule, we can accommodate. We know how important your time is, so we promise you little or no wait in our office.

Convenient Location

Centrally located in Port Jervis, NY and easily accessible from Orange County, NY, Pike County, PA and Sussex County, NJ.

Membership Plans

Don't have insurance? Don't worry, we have Membership Plans to help you afford to keep up with your dental health. Ask us about it today.