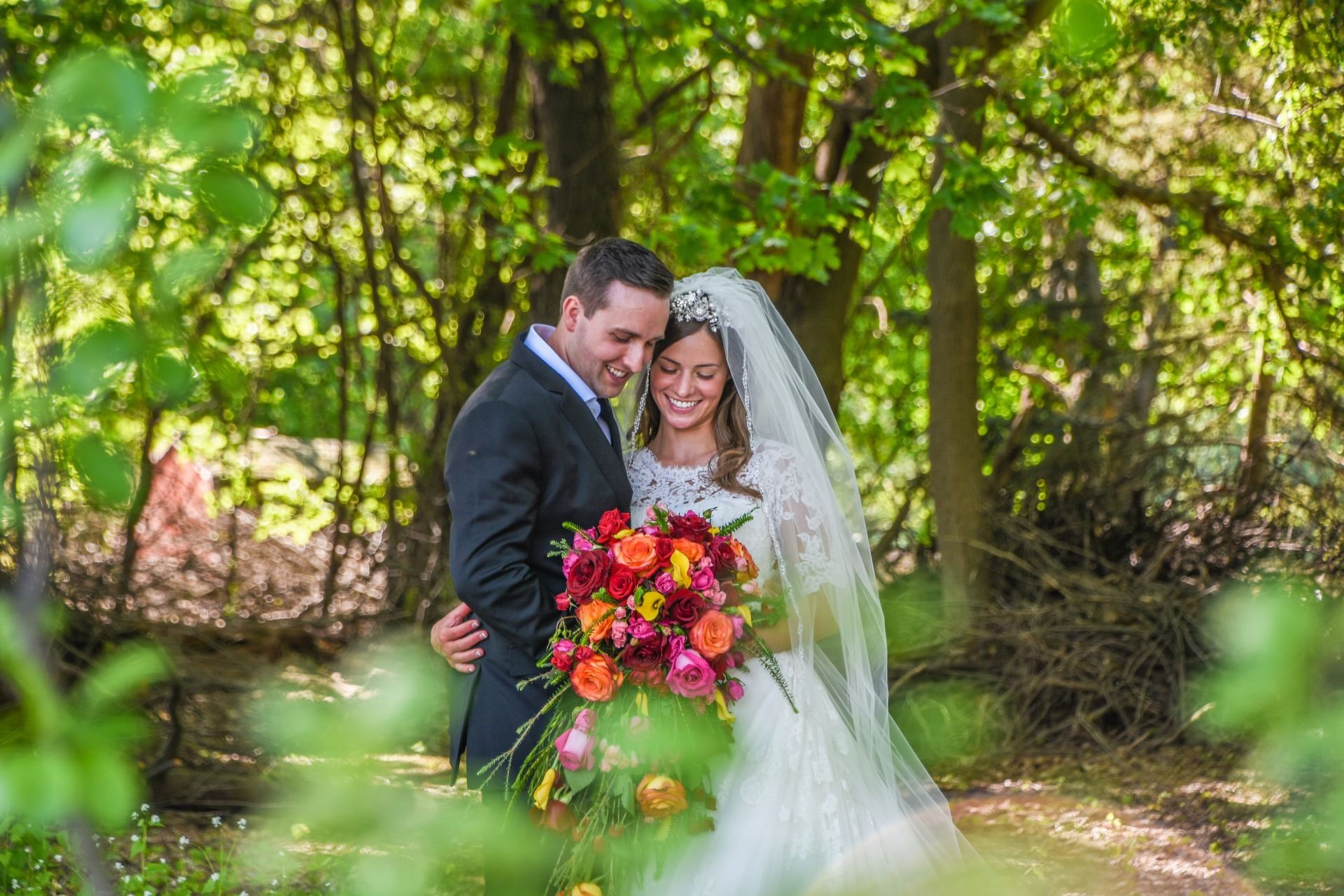 June is the ultimate wedding month: it's the first month of summer, which means the weather is finally warm and it's time to start thinking about your smile for your special day. Every bride wants their teeth to be as white as their wedding dress and Aesthetic Family Dentistry offers a wide variety of options for teeth whitening.
Opalescence Go
Opalescence Go is a tooth whitening product that can be done at home or on the go, giving you professional results without the premium price. Pre-filled and custom trays are two Opalescence options for whitening at home. Both of these provide a full mouth whitening over the course of 10 days.
Pre-filled trays require no in-office work-patients simply buy a kit and are able to do all the whitening on their own. Perfect for brides who don't have a lot of time in between planning and prepping for their big day to spend at the dentist.
Custom trays, on the other hand, do require an in-office visit for the patient to get fitted for the trays. This allows for those who want the trays to fit their mouth specifically to receive trays custom to their mouth.
Fun fact: Opalescence trays can be worn even with braces!
Whitening Pen
Another option for whitening at home-or-wherever is the Philips Zoom whitening pen. This to-go pen can fit in your purse and be used to whiten anytime and anywhere. It's ideal for touchups on your whitening throughout the day.
With the whitening pen, you won't have to worry about making an appointment with us. This leaves more time for you to spend prepping for your special day.
Power Whitening
Philips Zoom Whitening is an in-office whitening treatment that uses a hydrogen peroxide solution on your teeth alongside a LED light to accelerate the whitening power. The treatment consists of three 15-minute bleaching sessions with an optional fourth session.
In-office whitening will give the best whitening results. Right now, you can save $100 on this treatment at Aesthetic Family Dentistry. Get $50 off our regular price of $450 instantly and a $50 mail-in rebate.
Even after the whitening is complete, you get the option to touch up your smile with custom trays made in the office that they can continue at home. And for best results, whiten 2-3 weeks before your wedding.
Botox
Another option outside of whitening for those wanting an even more perfect smile is Botox. It helps smooth out the appearance of unwanted wrinkles around your face so you can have a look that you're proud of.